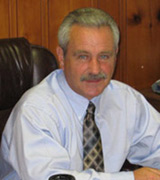 Kent A. Swigart, LUTCF
kent@swigartinsurance.com

Kent started the agency in 1994 after a 21-year career with Prudential Life Insurance Company. Kent's areas of concentration include individual health insurance and Medicare supplements.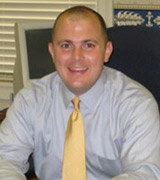 Eric J. Braunscheidel
eric@swigartinsurance.com

Eric is a Multiline Producer in our agency. He leads our marketing efforts as we grow our agency. He holds licenses in Property/Casualty and Life/Health Insurance.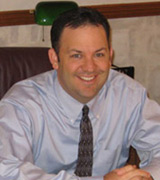 Nicholas A. Swigart
nick@swigartinsurance.com

A 1997 graduate of the University of Toledo, Nick leads our agency's life insurance, employee benefits, and individual health insurance initiatives.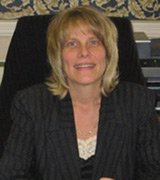 Kimberly D. Gillman, CISR
kim@swigartinsurance.com

Kim is a customer service agent in our personal lines department. She is a licensed Property/Casualty agent with a CISR professional designation.